Having trouble viewing this email? Read it online.
(You will also find links to great websites for families there.)
ALERT: Is Halloween Makeup A Danger To Our Kids?
By ASSOCIATED PRESS • OCT 18, 2015 ALBANY (AP) Sen. Charles Schumer is calling for federal authorities to routinely test and require full disclosure of components in Halloween makeup.
CREDIT NPR.ORG
Schumer says novelty makeup and face paint are often made in China and can contain metals that could pose a danger to children wearing them.
According to Schumer, the Campaign for Safe Cosmetics found all 10 face paints it tested contained lead and six contained nickel, cobalt and/or chromium. Lead is banned from makeup in Canada and Europe, but not in the U.S.
The federal Food and Drug Administration doesn't conduct routine testing of novelty cosmetics and needs to do more to enforce required disclosures of ingredients. He says parents should check what glitter, lipstick and other cosmetics go on their children's faces this Halloween.
@ the Library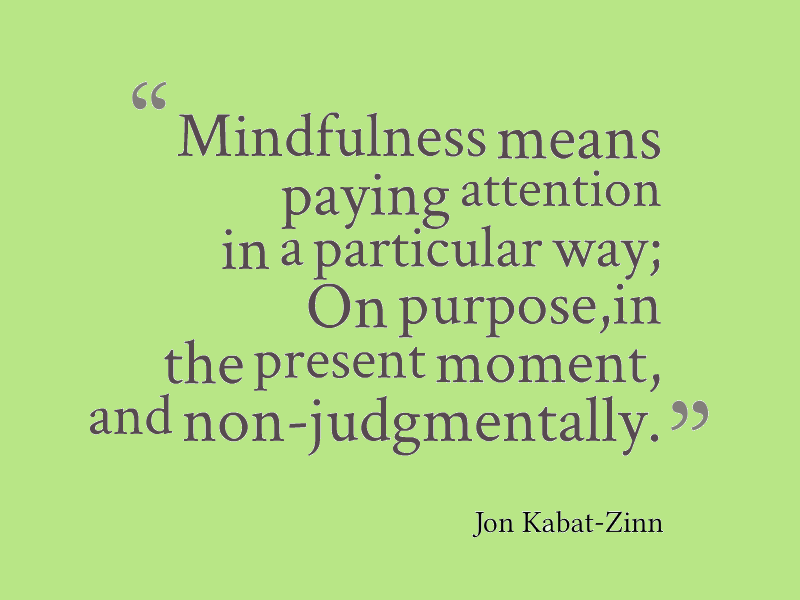 Parent / Teacher Workshop: Mindfulness Moments: Daily Mindfulness Practice for Youth, Parents & Caregivers Monday, October 26, 2015 7:00 PM - 8:30 PM Registration required. Maria Usewisk, a pediatric occupational therapist at Anchored Minds and Bodies with over 20 years experience, will discuss the science, research and many benefits of daily mindfulness practice for youth and parents. 1.5 professional development hours will be awarded to attendees.
Drop-In Craft:
Build Your Own Monster!
Cut, Curl, Fold & Paste Paper
Into a Wonderful Creature
Inspired By
Rebecca & Ed Emberley's Book.
Note: Storytimes, Toddler Times, & Baby Times are on break – they will resume November 3rd. Storytimes (Tues. 10 & 1:30), Toddler Times (Wed. & Fri. 10), and Baby Times (Thur. 9:30)
No registration required.
Around the Community:
Halloween Hootenany at Hunterdon Farmer's Market
Join Librarian "Miss Carol" for an outdoor Halloween Hootenany at the Hunterdon Land Trust Farmers' Market Oct. 25 from 10 a.m. to noon.
Story teller Carol Simon Levin will be sharing interactive Halloween tales & songs from 10 a.m. to noon. The Hunterdon Land Trust Farmers' Market is open this Sunday, Oct. 25 from 9 a.m. to 1 p.m. It's located at the Dvoor Farm off the Route 12 circle in Raritan Township (111 Mine Street Flemington, NJ 08822). Phone: 908-237-4582. More info here.
Downtown Somerville is Spooktacular for Halloween
On Friday, October 30th, there's fun for the young and the young-at heart at downtown Somerville's Halloween Spooktacular featuring trick-or-treating at local stores and restaurants and a Halloween Boo-gie on Division Street from 3:00 – 6:00 p.m. Presented by the Downtown Somerville Alliance and community partner Empower Family Success Center, the family-friendly event will feature master pumpkin carving demonstrations, a free photo booth (thanks to Zen Image Studio and Gems & Stems), a Halloween Passport for treats, a DJ dance party, along with lots of surprises!
See many more Halloween ideas here.
Powerful theater for your teens:
Of the 1.5 million children who perished in the Holocaust, none is as well known as teenaged diarist Anne Frank who, by chronicling her two years hiding from the Nazis, has become a symbol of life cut short before it could reach its artistic potential.
Now, the Shakespeare Theatre of New Jersey's poignantly powerful production brings Anne Frank's unforgettable life to the stage, just as the world is experiencing a new wave of refugees fleeing war and seeking sanctuary—something the folks in the Secret Annexe were unable to do. Written by Frances Goodrich and Albert Hackett as a play in 1956 (and adapted in 1997 by Wendy Kesselman after original text deleted by Otto Frank was restored to the diary), The Diary of Anne Frank certainly is, as Variety claimed, "one of the 20th century's most remarkable and enduring pieces of literature." Read MORE of this review. Anne Frank may have been but one child in 1.5 million murdered, but she is a fine representative of what the world has lost in their passing. The Diary of Anne Frank reminds us and calls us to never let it happen again.
The Diary of Anne Frank will be performed at the F.M. Kirby Shakespeare Theatre, 36 Madison Ave., Madison (on the campus of Drew University) through November 21. For information about performance times and special events and to purchase tickets, call the box office at 973.408.5600 or visit www.NJShakespeare.org online.
Photo © Jerry Dalia, The Shakespeare Theatre of New Jersey, 2015.
Looking ahead:
Let Your Fingers Do (More) Walking:
Interested in children's books & reading, explore the Kidlit.tv website:

Helping parents and educators explore the world of children's literature.
Best of the web articles about children's literature, gathered and delivered to KidLit Kibbles each and every day!
On Location | Princeton Children's Book Festival

KidLit TV's Rocco Staino interviews authors, illustrators and other children's literacy experts at the PrincetonChildren's Book Festival 2015. In this video you'll see interviews with industry luminaries such as:

…And so many other fabulous authors and illustrators! Stay tuned for our next video interview, with KidLit TV's Katya Szewczuk, coming soon!

Pumpkin Literacy Activities for Kids

'Tis the season for pumpkins! Celebrate literacy and creativity with this hands-on collaborative story-book pumpkin activity. Make one for your… Read more »


12 Children's Books About Refugees (Picture Books)
If you aren't sure how to talk to your kids about the current refugee crisis, start with a book. The…Read more »
And check out more author interviews.

Subscribe at kidlit.tv or look for it on the permalinks on our website under "author interviews & more – kidlit.tv"