Having trouble viewing this email? Read it online.
(You will also find links to great websites for families there.)
Summer is nearing its end – but the fun continues at Bridgewater Library with lots of exciting September programs!

Baby Times, Toddler Times, and Story Times
resume after Labor Day.
We request you only attend one age-appropriate each week per child. For example, if you have a one-year-old and a four-year-old, you are welcome to attend both a Baby Time and a Storytime (You may bring both children to each program.)
We want storytimes to be happy times and understand children have their ups and downs. If your child is unhappy or very disruptive, please try taking them out of the story room for just a few minutes and then bringing them back in. Sometimes everyone just needs a bit of a break or a chance to stretch their legs and lungs a bit!


If your child has special needs or would do better in a quieter, slower-paced setting, consider also coming to our Sensory Friendly School Daze Singalong (All Ages) on Sept. 12th at 10 a.m. Registration required. Celebrate a new school year with fun songs. A sensory friendly program for children in a judgment-free environment.

AfterSchool Adventure: Storyplay "A Squash & a Squeeze" (Ages 4-9) Tuesday, September 08, 2015 4:30 - 5:30 PM Bridgewater Library - Story Well. Registration required. We'll read this story then grab puppets and simple props and perform it for our families--all in less than an hour!

School Daze Singalong (All Ages) No registration required. Celebrate a new school year with fun songs! Saturday, September 12, 2015. 11:00 - 11:45 AM
Click HERE to register for the programs below




Click HERE to sign up for these programs.

Last weekend of Summer – Get outside and enjoy it!


Labor Day Weekend is bittersweet—After four long days of BBQs, fairs and parades, we say goodbye to summer and hello to fall. This year, end your summer with a bang by heading to one of these Labor Day celebrations near you! Click HERE for 26 ideas!

Check out 50 Free & Inexpensive Places for Family Fun In and Around New Jersey HERE. One of the items on the list – Ringing Rocks Park just over the PA border was featured on National Public Radio last week!

"In eastern Pennsylvania, there's this rock field, that's a - kind of about as big as a few football fields long. And it's about 10 feet deep with boulders, which look like any other boulder that you'd come across. Some of them are hand size, some of them are table size. Some are even bigger than that. And in the late 19th century, the residents of this area discovered that if you banged on these rocks they made a clear ring sound in a way that most rocks don't.
No one is really sure about the science of why these rocks ring and other rocks don't, but you can create this kind of concert feel - and, in fact, there are - people have even had rock concerts - the original rock concert was in 1890 in Ringing Rocks Park in Pennsylvania. So I have not been to Ringing Rocks Park and nor am I a thief, but apparently if you take a rock away from Ringing Rocks Park, the rock will no longer ring. I don't know what it is, but that's what is said. So those of you who want to go to Ringing Rocks Park and steal a harmonic, beautiful rock, don't do it."
Looking for more things to do with your kids? How about a hike or a planetarium or a theater show? Check out these and many more ideas on the events permalinks on the right hand side of our website: bwlibys.blogspot.com.

UPCOMING:
SAVE THE DATE: 23rd Annual New Jersey Storytelling Festival.

NJ Storytelling Festival Grounds For Sculpture
Hamilton September 20 | Event Details
Celebrate the art of spoken word as wildly diverse stories are presented all afternoon on four different stages. Programs geared for adults, families, and general audiences will be performed in different corners of the park to give you music, poetry, laughter, and goose bumps you'll remember for years to come!

The library has Museum Passes for Grounds for Sculpture, but if you can't get one for that date, become a member of Jersey Arts (it's free) and

TO REDEEM: Present your Jersey Arts Member Card at the gate to receive BOGO deal.
Teacher Workshop also available, see pg. 43 of the NJEA Review.
UPCOMING BOOK SALE AT BRIDGEWATER LIBRARY
Note: if you know someone who works for a school or non-profit, they may take leftover books on Monday September 21st from 9:30-1. See details above. Questions? Contact the Friends

Let Your Fingers do More Walking: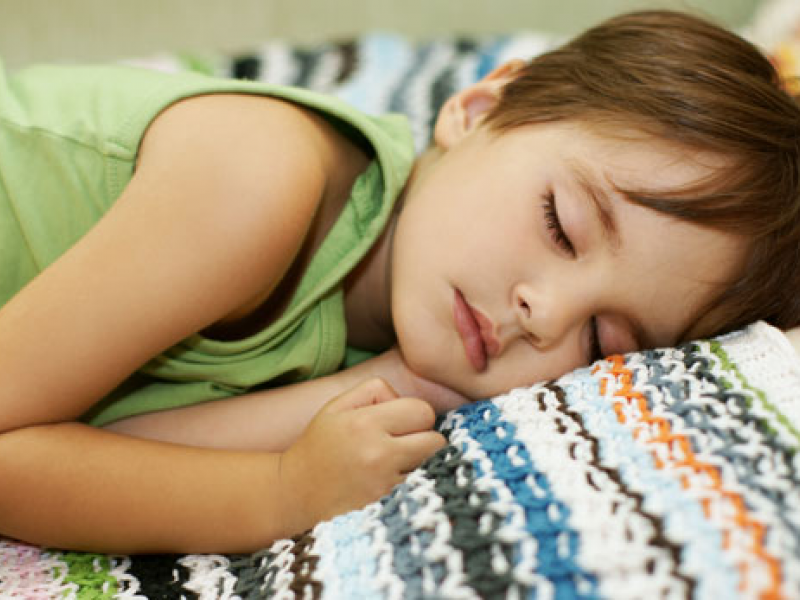 September – the most dreaded month of the year for school kids all across the United States. With it comes waking up before the sun and earlier bedtimes.
But - between picking out the perfect book bag, finding out who has the same homeroom, and those first day of school jitters, who has time to think about sleep?
According to the National Sleep Foundation (NSF) , sleep deprivation is a chronic health problem, particularly among adolescences.
"Although society often views sleep as a luxury that ambitious or active people cannot afford, research shows that getting enough sleep is a biological necessity, as important to good health as eating well or exercising," according to their website.
Read tips and tools to help students get some adequate sleep.