Baby Times, Toddler Times, Pajama Times and Storytimes resume on this week on March 1st.
Click HERE to register for any of these programs.

Around the Community:
March Star Madness
With the luck of the stars, the Planetarium steps into March with star filled shows for everyone! Come join us at RVCC Planetarium and join in this years March Star Madness! Visit Our Website

The Sky Above
Saturday, March 5, 5:00 pm
A Sensory-Friendly show for visitors with Autism or other developmental disabilities.

Observatory
Weather permitting, 3M Observatory will be reopened to the public on Saturday evenings

Little Star that Could & Laser Pop Rock
Saturday afternoon shows just for the family.
"Little Star that Could" at 3:00 pm
"Laser Pop Rock" at 4:00 pm (recommended for ages 6 and older)

Black Holes
Saturdays, Mar 5, 12, & 19 7:00 pm
Take a virtual tour through space and explore the science and mystery of black holes: Where do they come from? How do we find them? Is there one on Earth's horizon?
(Recommended for ages 8 to adult)

What's up in the Sky?
Jupiter is at opposition on March 8th, when it will be above the horizon all night long. On March 1st, Jupiter rises 26 minutes after sunset. By March 31st, Jupiter rises 2 hours and 21 minutes before sunset.
Mercury is at superior conjunction March 23. When it comes out from behind the sun it's relatively bright and due to the high angle of the ecliptic, climbs quickly. Mercury may be spotted very low in the western sky by the end of the month.
Morning Planet Extravaganza Continues!
Four planets can be spotted simultaneously at the start of March. Venus is low in the eastern-southeastern skies at mid-twilight, rising just one hour before the Sun on March1st. By the end of March, Venus will rise a little over a half an hour earlier than the Sun.
Saturn and Mars continue to move closer to each other. the gap between these two planets will shrink throughout March. Jupiter in the west, drops closer to the horizon each day. On the last day of March, you can spot Venus and Jupiter at the same time on the opposite sides of the sky.
Last Quarter Moon: March 1
New Moon: March 9
First Quarter: March 15
Full Moon: March 23
Last Quarter Moon: March 31

Planetarium at Raritan Valley Community College | 908-231-8805 | planet@raritanval.edu | www.raritanval.edu/planetarium

LET YOUR FINGERS DO MORE WALKING:
Does your child have special needs, or are you worried they may? njfamily.com has a special section of articles and resources.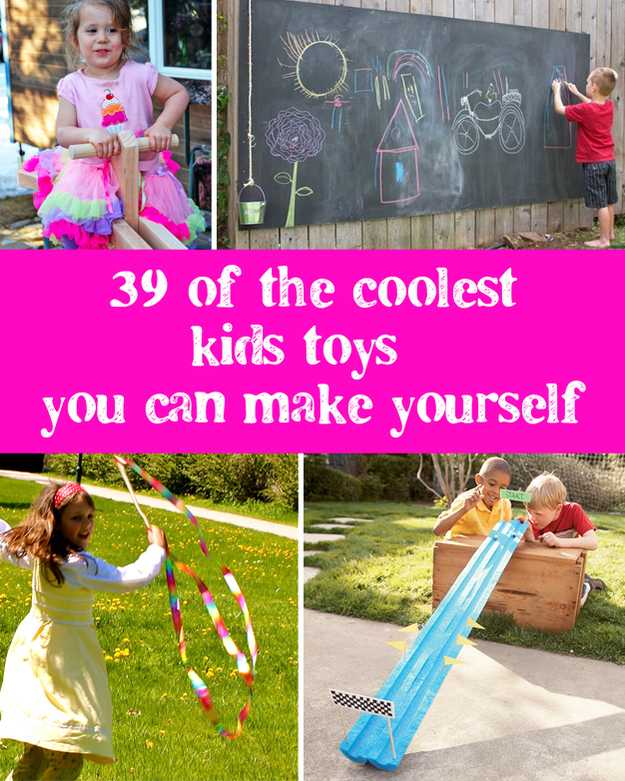 39 Coolest Kids Toys You Can Make Yourself
Be the most awesome parent ever, and keep them occupied so you can relax (at least a little bit). Or let them help you build it, if you're feeling brave.
Read MORE
---
Gone are the days of the obscure vocabulary words, mandatory writing section and negative points for wrong answers.
The new SAT debuts March 5 and features a series of changes, the first makeover in more than a decade, based on research and feedback from colleges.
Students who take the test will see a streamlined exam aimed at testing practical skills needed for college and beyond, according to the College Board, the non-profit group that oversees the test.
The revised test should be more transparent than the old one and is closely aligned to what students learn in school, two things that should alleviate SAT anxiety, said David Adams, vice president of the middle states region for the College Board.
"There are really no more tricks, no more mystery around this test," Adams said. "Our hope is that when students sit down for the SAT they are going to realize that this is exactly what they are working on in class."
Read MORE