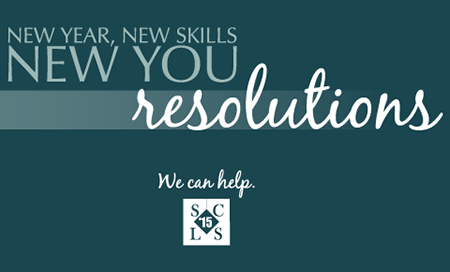 Somerset County Library System's New Year, New Skills, New You initiative has several suggestions for families:
Going beyond the library walls, check out our MUSEUM PASSES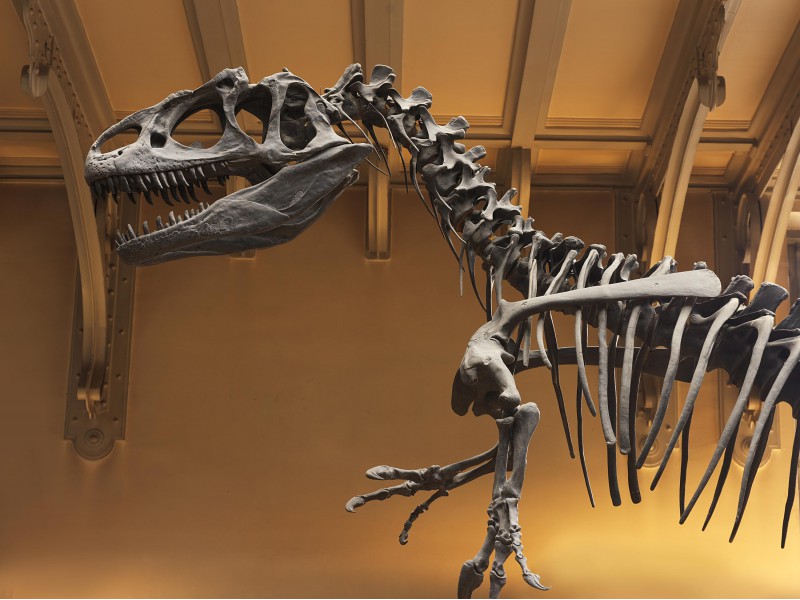 Looking to explore more cultural opportunities with your kids? The library offers free Museum Passes to these Museums:
Grounds For Sculpture
Guggenheim Museum
Intrepid Sea, Air & Space Museum
Morris Museum
Museum of Arts and Design
LEGO and Model Trains at the Morris Museum:
VISIT SUPPORT EXHIBITIONS THEATRE ART CLASSES
This invitational exhibition features innovative works created by LEGO® artists, architects, and engineers who use LEGO brand building bricks to create some incredible art and architecture. You will be amazed by awesome sculptures of famous buildings, favorite snacks, and memorable masterpieces. The exhibition also includes a large-scale working LEGO model train. Brick by Brick features work by artists Mike Doyle, Blake Foster, David Haliski, and Jonathan Lopes, among others. The Museum will host a series of hands-on programs and events for the whole family. Visit www.morrismuseum.org to learn more.
Mega Model Trains Train enthusiasts will marvel at the spectacular 288-square foot model that includes more than forty-five interactive accessories.

Chairs of Inclusion Ten life sized chairs have been commissioned from professional artists, each of whom has worked with the Center's member artists to create a chair as an art/sculpture object. The chairs represent the commitment/belief that every person is entitled to a "seat at the table"- in our community and our family lives.
Morris Museum | 6 Normandy Heights Road | Morristown | NJ | 07960
If you are a Bank of America cardholder, you can visit area museums free the first weekend of each month. Details here.
bwlibys.blogspot.com also lists events at area museums. Scroll down the right side to view "Useful Links for Families" Events – museum name.

Check out our January Programs for Children & Teens at the Bridgewater Library here.

Let Your Fingers do More Walking:
By Linda Flanagan
When Kate Griffith brought a huge batch of homemade chocolate chip cookies into an 8th grade class, she was doing more than sharing her culinary talents with hungry kids. An 8th grader herself, Griffith was conducting an experiment as part of the background research for her upcoming TEDx presentation. The test was simple: anyone willing and able to wait an hour would be rewarded with three cookies. "One by one, the kids left," Griffith says, until finally only five of the original 20 kids remained to claim their prize. "My research told me that we didn't have enough capacity to delay gratification, and we weren't striving for it." Read More.
"My mind is more open to different ideas, and I have the ability to look at things in a different way than I did before."