Have you ever wanted to make your very own book? There is still time to register for this Saturday's exciting program:
Have you ever wanted to write and illustrate a book? We'll show you how! Saturday, November 8. Registration is required.
Create Your Own Picture Book! (Grades K-2) Grades K-2: 10:00-10:45.
Create Your Own Picture Book! (Grades 3-5)Grades 3-5: 11:00-11:45.

Leeza Hernandez, author and illustrator of Dog Gone!, will teach us how to make a picture book—from the idea stage to the finished product! Participants will also be given blank books that can be entered into our Picture Book Contest.

Storytimes resumed this week:
Storytime (For Ages 3-6, siblings welcome)
Tuesdays 10:00 a.m. Second session at 1:30pm.

Toddler Time (For Ages 18 months-36 months) Wednesdays, 10:00 a.m., repeats at 11:00 a.m. Also Thursdays, 10:30 a.m.

Baby Time (For ages birth - 18 months) Thursdays 9:30 a.m. No Registration Required for any of these. Join us for stories, songs, movement and fun! Please come to the program most age-appropriate for your child.
More Upcoming Programs for Kids at Bridgewater Library:
Rocket Readers (Grades 1-2) Tuesday, November 11 From 4:30 – 5:30.Registration required and begins October 14.An exciting program for brand new readers! At each program we will discuss a book, play some games or create a story related craft. Students should read the book prior to the program. Copies of the books will be available at the Youth Services Reference Desk. It Doesn't Need to Rhyme, Katie: Writing a Poem with Katie Woo By Fran Namushkin Katie and her friends explore writing different kinds of poetry about themselves and their surroundings.


Fall Frolics: Story and Craft (Ages 3-9) Wednesday, November 12 4:30-5:30 p.m. Ages 3-9. Registration is required. Join us as we celebrate the season. We'll be reading the book Leaf Man by Lois Ehlert, then crafting some imaginative leaf creations of our own. If you have found some beautiful fall leaves, bring them along!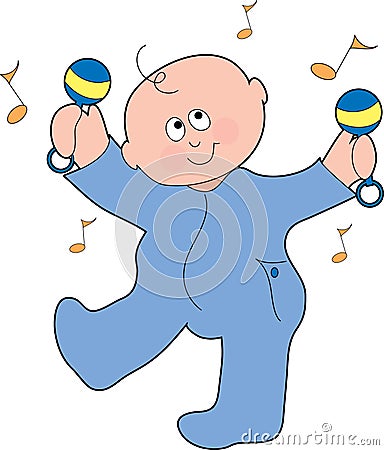 Baby Loves to Boogie! (Ages birth to 18 months) (For ages birth-18 months)Thursday, November 13 at 4:30 pm.Registration required. Babies get your groove on! Join us for this new program that unites creative movement and storytime songs. Caregivers please wear comfortable clothing and shoes as you will be moving just as much as your child!

Harvest Baskets (Ages 3+) Saturday, November 15 9:30 am. The Bridgewater Garden Club is here to help us make harvest baskets—a beautiful centerpiece for your Thanksgiving table! Registration is required.



Retro Game Day (All Ages) Saturday, November 15 1:30 pm - 4:30 pm. No registration required. It's a blast from the past! Come to our Retro Game Day and play video games from the past 30 years! Snacks will be served!

Family Night Storytime (All Ages) Monday, November 17 6 pm. Wear your PJs to our all ages storytime! No registration required.

Tail Waggin' Tutors (Ages 4+)
Children Reading to Dogs (ages 4+) Tuesday, November 18th 4-5pm Registration in-person or by phone only. Registration begins October 28. Did you know that dogs like listening to stories as much as kids do? Come to the Bridgewater Library for Tail Waggin' Tutors, where children will have the opportunity to practice their reading skills by reading a story to Xena the Therapy Dog, a friendly, eight-year-old chocolate labradoodle. Each child will have 10 minutes to read a favorite story to his or her new, canine friend. Repeats on Tuesday, November 25th. Registration begins November 4.


Thanksgiving Craft (All ages) November 19 2:00-5:00 pm. Stop by anytime between 2 and 5 pm in the Youth Services Department to make a Turkey Day craft. While supplies last.

Bach 2 Rock - Friends of the Library Concert Series (Ages 5+) Saturday, November 22 11am. No Registration Required. In an amazing multi-media presentation, Caryn Lin transforms sound itself through the use of her 5 string electric violin and a myriad of modern technology that takes the audience from the classical days of Bach to today's techno-wonders. Caryn Lin is using technology to create music! By relating her own incredible stories of overcoming obstacles, Caryn Lin presents a program that is as inspirational as it is educational and entertaining.


Play Group (Birth to 3 years) Monday November 24 10am. No registration required. Come and play with toys, dance to music, and make new friends!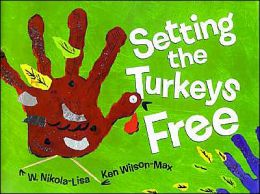 Thanksgiving Fun: Story and Craft (Ages 3-9) Monday, November 24 4:30-5:30 p.m. Registration is required and begins on November 10. Turkey trot over to the library for holiday stories, songs, and crafts!
Programs for Tweens & Teens at the Library:

Tween Advisory Board (Grades 4-6)Tuesday, November 18 6:00 pm - 7:00 pm. Registration required. Make the library a better place for you and your fellow Tweens! We'll talk about the books you're reading now, and your favorite movies and video games. You'll even get a chance to talk about what programs you'd like at the library! Community service hours will be awarded for attendance.


Teen Advisory Board (Grades 7-12)Tuesday, November 18 7:00 pm - 8:00 pm. Registration required. TEENS: YOUR OPINION MATTERS! Do you have suggestions for programs, new books, movies, or video games? Then come to one of our TAB meetings! Community service hours will be awarded for attendance and snacks will be served!



Open Mic Night (For ages 13+) Thursday November 20th, From 6:45-8:30pm. Registration required to perform. No registration required to watch. Think you've got what it takes to get up on stage in front of your peers with nothing but your voice and guitar? Want to share your poetry, comedy, or original music? Not an artist, but would like to witness some of the most inspiring artists Somerset County has to offer? Then join us for this one of a kind experience, and help local musicians and writers have their voices heard.


Around the Community: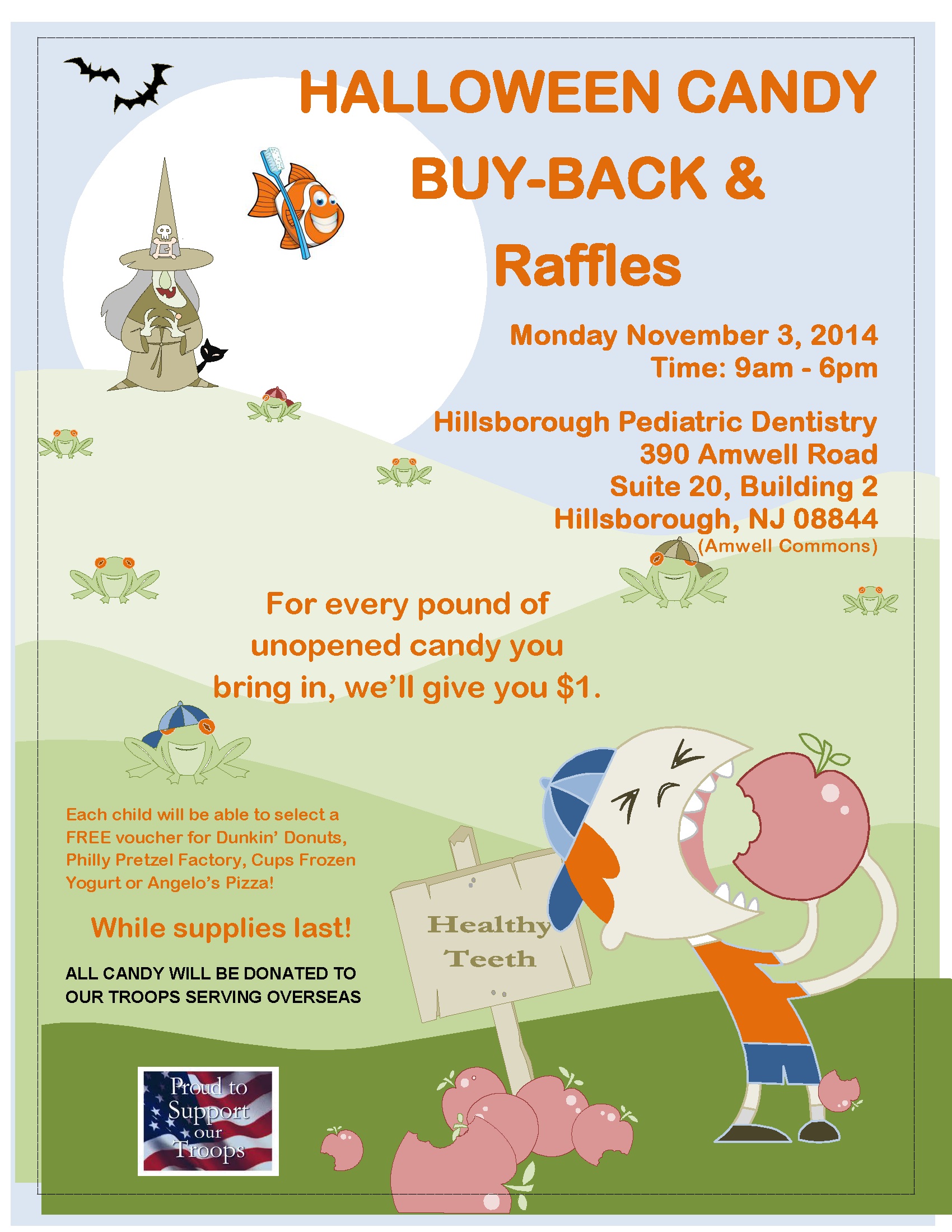 Want to donate some of the candy your kids collect this Halloween?
Dental Care Bridgewater - Operation Gratitude
Where: Dental Care Bridgewater - 475 North Bridge St. Bridgewater, NJ
Kids can hand in their Halloween candy and receive $1 per pound (limit 10 lbs). The candy is then used as packing materials to send necessary supplies to the soldiers over seas.
This program is also offered in Hillsborough and Somerset. For more information, go here:
Somerset - www.dentalcaresomerset.com I 732-357-1979
Hillsborough - www.dentalcarehillsborough.com I 908-533-9027
Bridgewater - www.dentalcarebridgewater.com I 908-947-0320
Free Museum Passes to Morris Museum available at the library.
Your Kid and Sports, November 13, 7:00pm
.
Let Your Fingers Do More Walking:

From:
A Mighty Girl
Today we honor all of those who fought for women's right to vote as we celebrate Election Day in the US. The fight for women's suffrage in the United States lasted 72 years from the first women's right conference in Seneca Falls, New York in 1848 to the passage of the 19th Amendment granting women the right to vote in 1920. The text of the amendment is simple, straightforward, and to modern Americ... See More
The pamphlet pictured here was created by an organization founded in 1911 to actively oppose state and national suffrage efforts, the National Association Opposed to Woman Suffrage.
Last chance to see the 13 Skeletons (located on 206N between Bridgewater & Pluckemin)…they put on quite a circus show this year!